'The New Standard' = Superior Seller Services
What really sells a house, and what's important in today's market?
---
Common misconceptions about selling a home are everywhere! We are starting to see more expired listings as prices have leveled out a bit and interest rates start to rise.
How does this affect you and your home sale? In very direct ways!
To achieve top dollar today is different than what it has been in the past, maximum social media exposure is of the utmost importance when selling your home.
We know you don't have the time to research and learn all things related to real estate marketing, so take advantage of our time and efforts because we are constantly testing, improving and changing for today's very savvy home buyer.
Did you know that 95% of home buyers are starting their search online and if you aren't visible there you have already shot yourself in the foot.
Just posting a house on a syndicated website (you all know who they are, Zillow, Trulia, etc) is not enough. Out of all home buyers, 94% use a professional to represent them, that means you MUST use a professional agent to sell your home to get in front of all those 94% of buyers to get top dollar!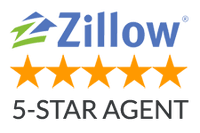 Zillow review from Ken, home seller in Vancouver, 2017.
"Tara was a very thorough and detailed realtor. She advertised our property through many different channels which helped create a larger target audience. She also held open houses to draw people in to view our home. She was very easy to work with and we highly recommend her. "

What is the 'New Standard'?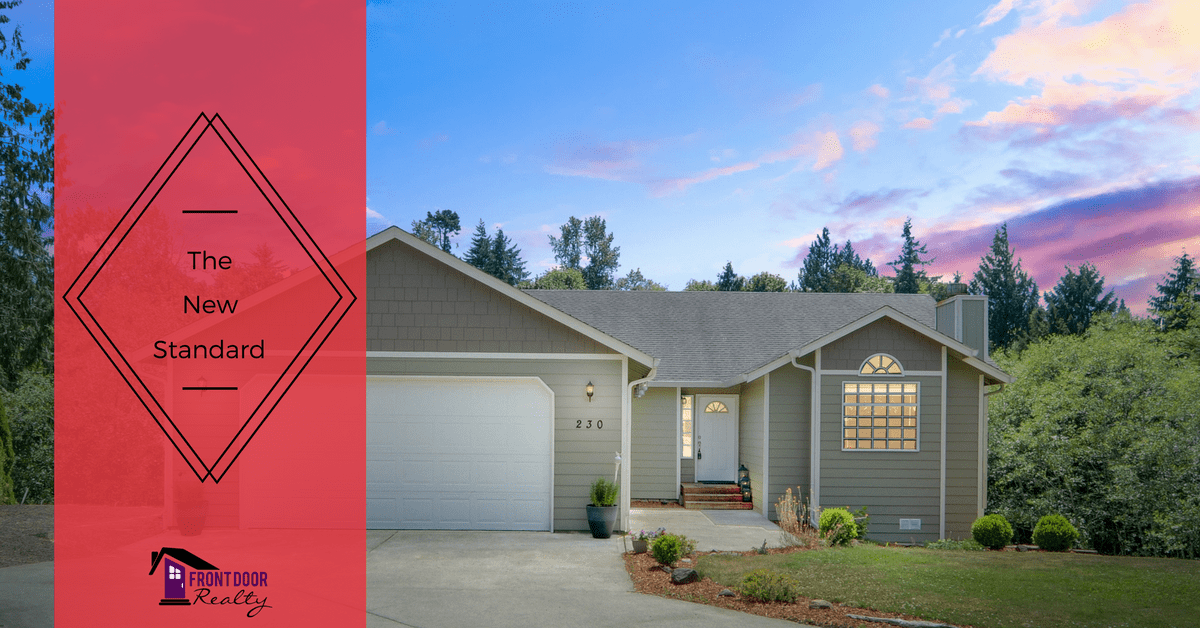 'The New Standard' Listing Package Includes
~ Professional Photography (incl. vibrant dusk photos to stand out from the crowd)
~ Custom Marketing Plan
~ Attention Grabbing Social Media Graphics
~ Directed & Targeted Social Media Campaigns
~ Professional Staging Consultation (staged homes often sell for 10% more on average)
~ Text & Email Blasts To 14,000 Local Buyers (dedicated followers registered on our site)
~ Expert Advice With Over 50 Years Of Combined Real Estate Experience On Our Team
~ Expert Price Valuations (Over 1000 homes successfully sold through us since 2012)
~ A Commitment To Communication & Keeping You Informed
~ Accessible & Available To You All Throughout Your Sale
~ Outside The Box Thinking & Approach
~ Custom Property Landing Pages
~ Blogs About Your Specific Property Features
~ Virtual Tour Of Your Listing



Connect With Tara & Get Great Info and Resources On Her Facebook Page