The Country Is Buying Homes And So Should You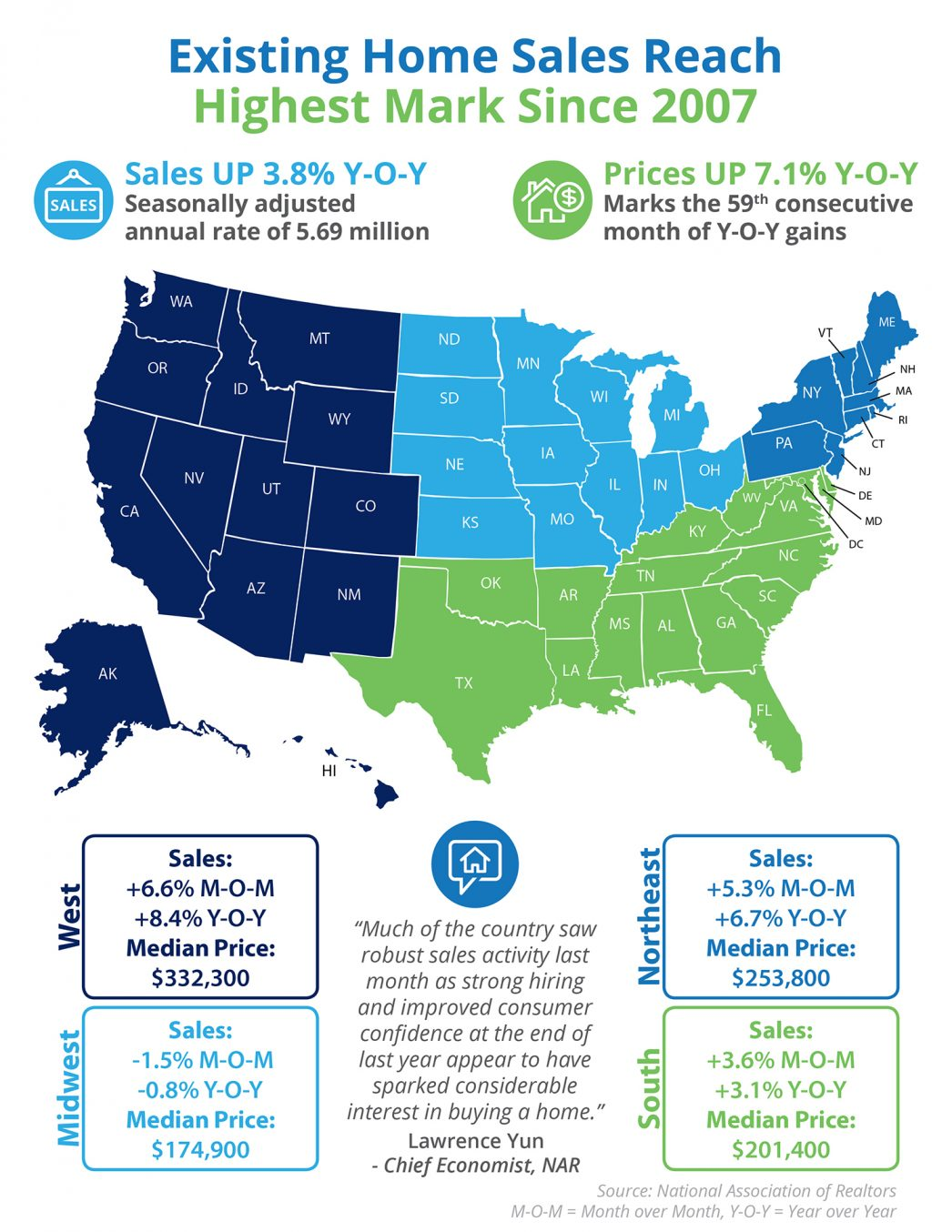 The Beracha, Hardin & Johnson Buy vs. Rent (BH&J) Index attempts to answer the age old question: In today's housing market, is it better to rent or buy a home? They attempt this by examining the entire US housing market and then isolating 23 cities for comparison.
Their Conclusion?
16 out of 23 cities were predominantly buying homes, Dallas, Denver, and Houston being the areas to stay in renting territory 7 out of 10 times. This due to the lack of inventory causing prices to go up 11.6%, 8.3%, and 6.6% respectively. As rents continue to increase, it is your best bet to follow the rest of the country and buy now!
Those Buying Homes Right Now:
Buying a home continues to remain a staple of the American dream. In fact, 1 in 4, or 59 million, Americans plan on buying a home this year according to a study done by Bankrate.com.
3 particulars of this study showed that:
1- most likely to buy are those from ages 27-52
2- minorities were twice as likely to respond to the survey than white respondents
3- many respondents didn't know of any programs in place to help them buy now, thought that they needed a perfect credit score, and assumed they needed 20% down
Knowing your market and understand what people know and don't know is sure to help when trying to assist in the selling and buying of a home. Alongside this, those looking to buy that are unsure, meet with a qualified agent today who can explain your options and the process.