Stunning Custom Masterpiece With Mountain View!
Planted on the summit of Livingston Mountain, your castle awaits... come on in.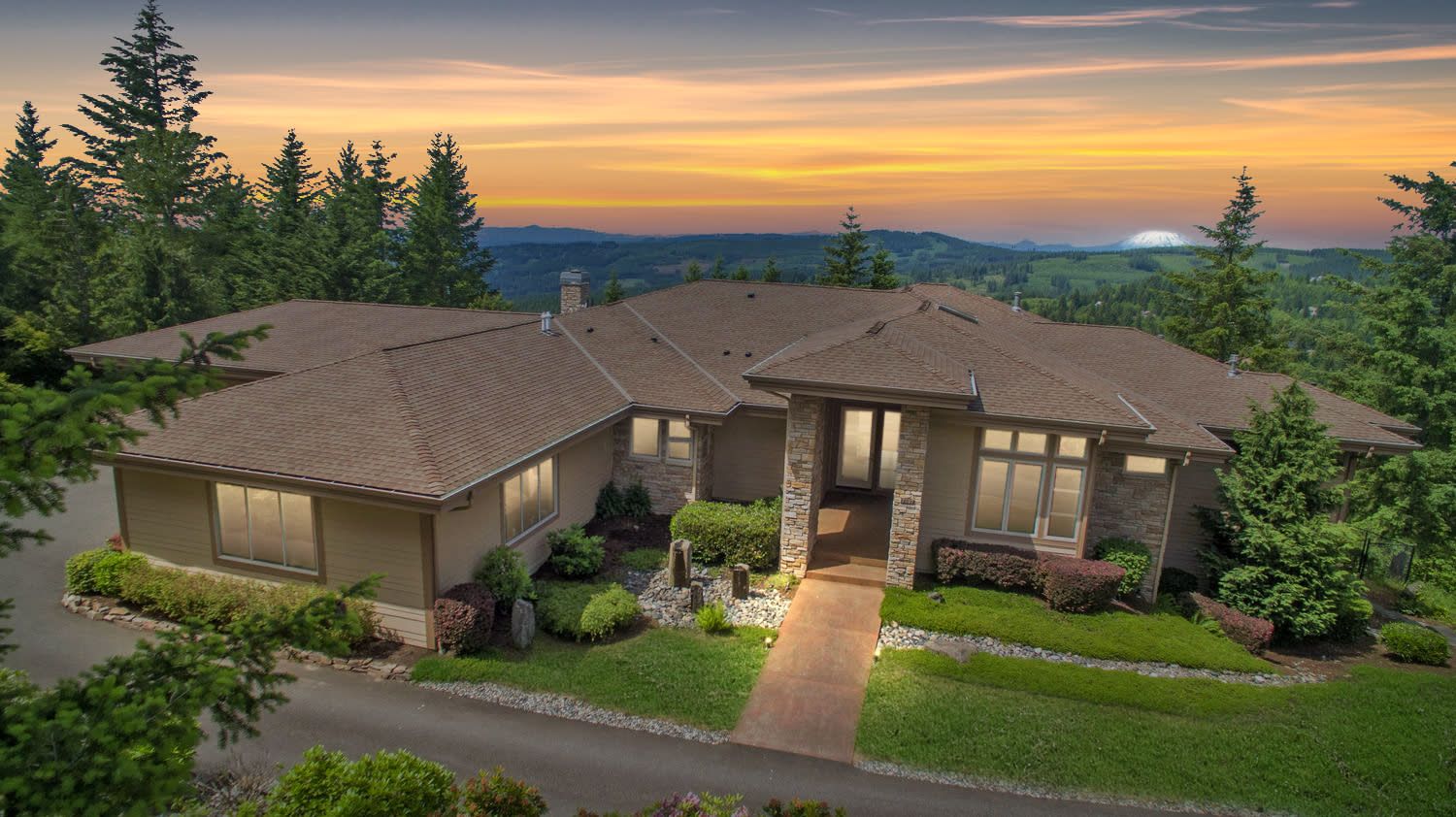 Enter into open living area that overlooks your private hillside.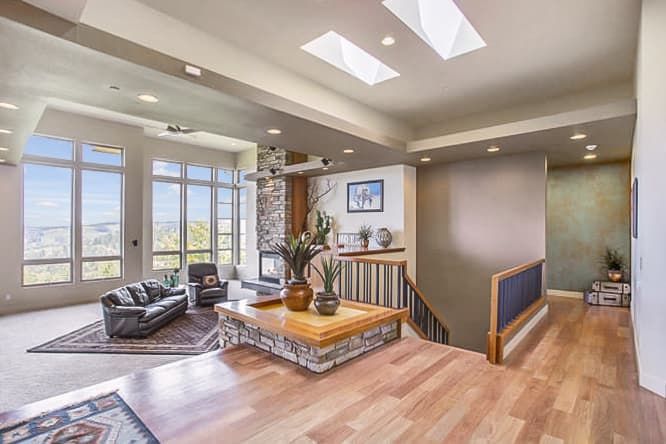 Make your way towards the kitchen, where you can make dinner for for many, the more the merrier!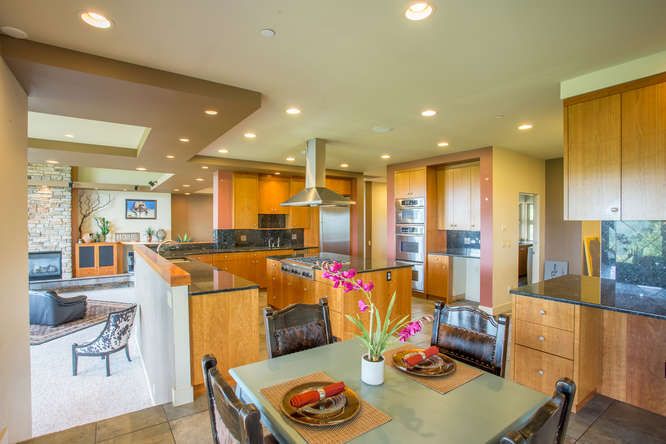 Cook in the indoor chefs kitchen, or outdoors with your built-in outdoor kitchen.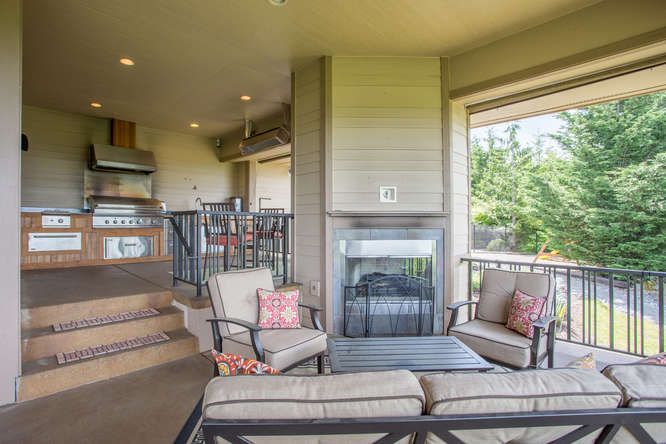 The covered patio is perfect for enjoying those rainy days.
2 kitchens not enough? How about a third?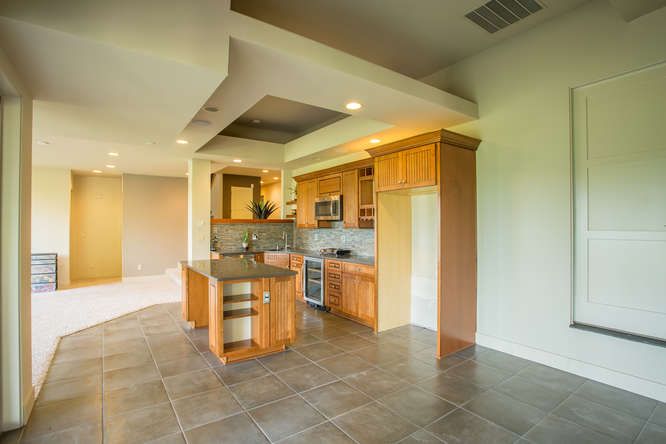 Transform this den/office into a game room, bedroom, additional living space, or more!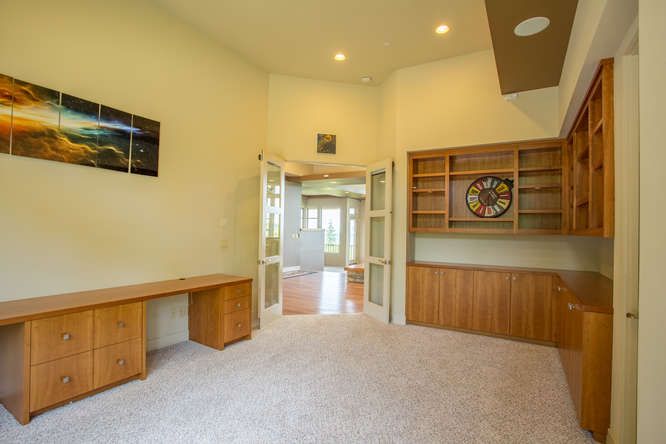 The entertainment never ends in this home with a built in, private theater
where you can show off your favorite movie, host a karaoke night and more!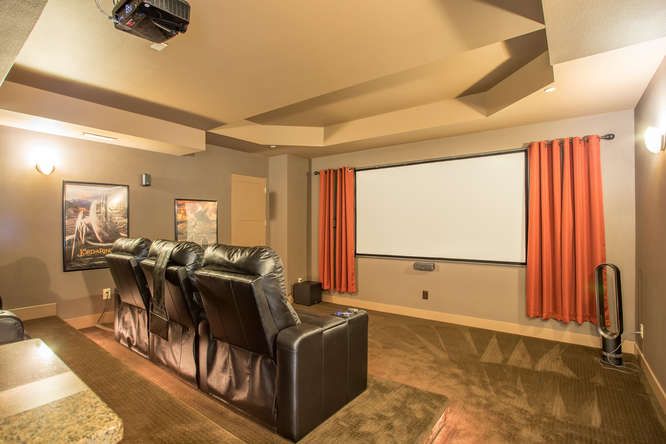 Enjoy a master bedroom where the views never end! Crawl into bed with a good book or just watch
the wildlife right outside. Either way, this bedroom is a relaxing place to end a long day.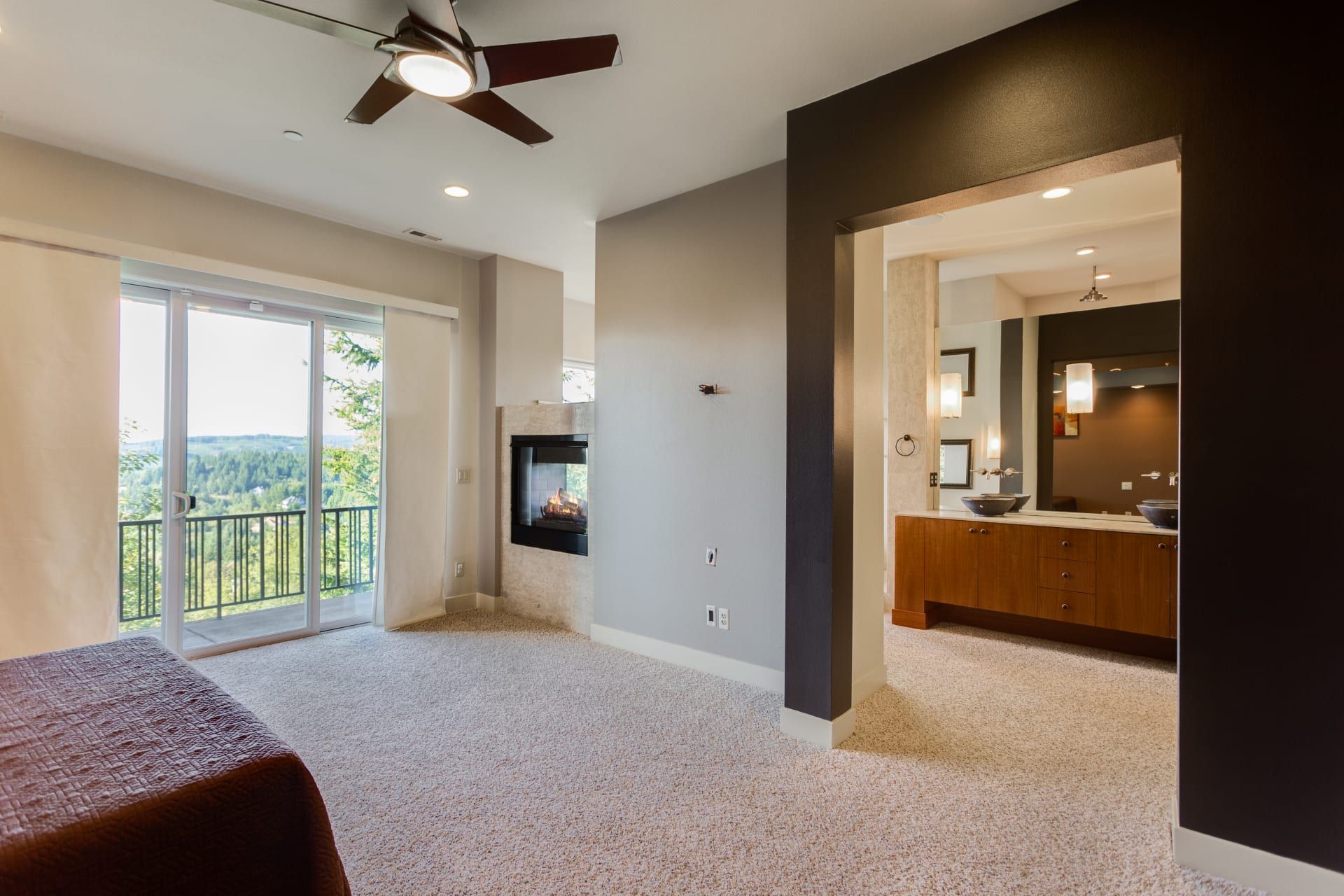 Not quiet tired yet? Take a bath or a dip in the tub which has one of the best views of all. The Jacuzzi tub is
surrounded by windows, but don't worry, this secluded location will give you all the privacy you need.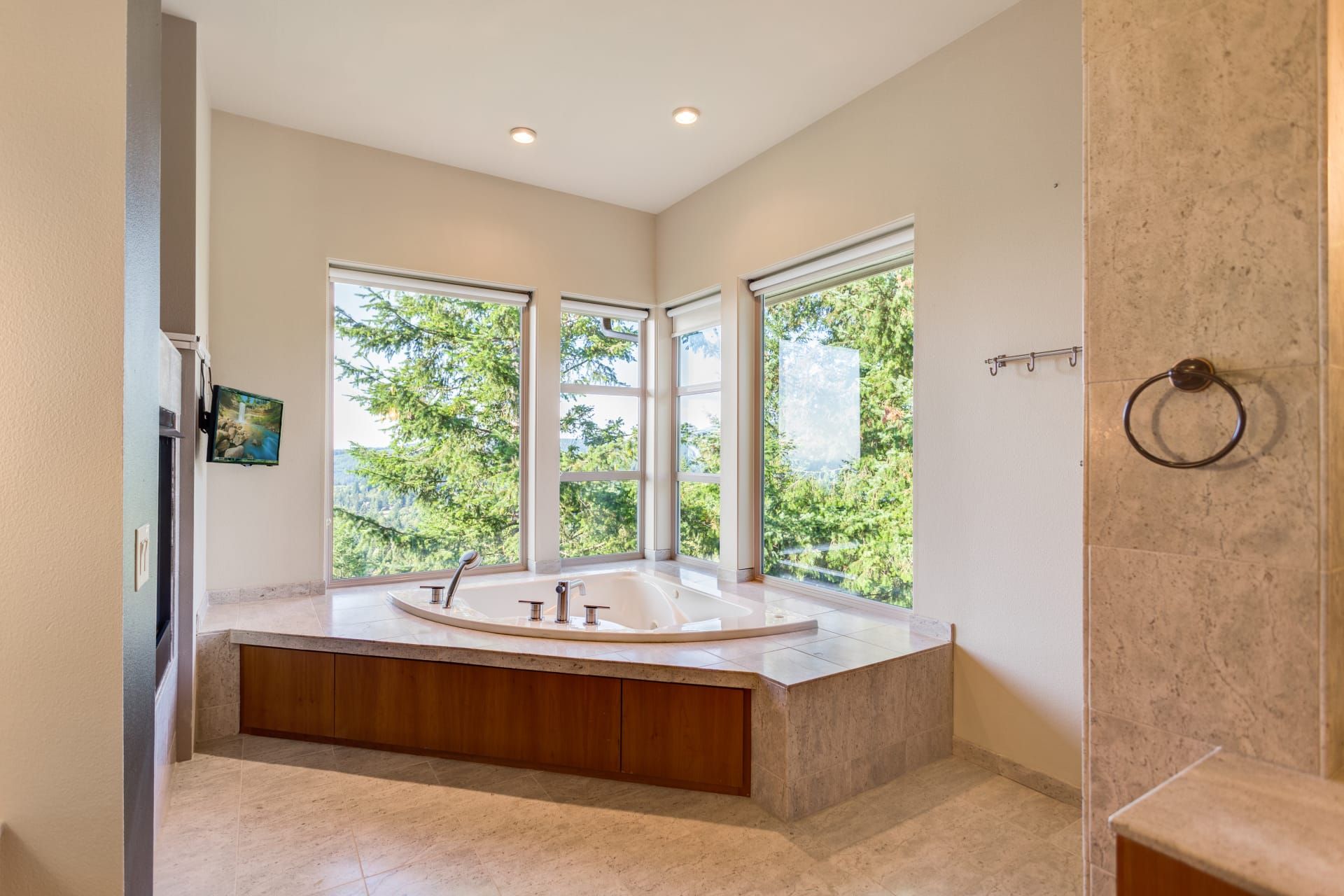 This home is a secluded and private paradise bound to bring you comfort and a space to call home.