Need A Down Payment To Buy A House?
Did you know that most rent costs in the United States are now 33% more expensive than owning a home according to national averages? YIKES!
With those numbers, it only makes sense to buy! But the hard part is that with rent prices increasing so much over the past 3 years in the Vancouver/Portland area, it's just plain hard to save enough for a down payment!
Did you know that the State of Washington has funds set aside for current residents, and also people who move to Washington and live in the home to use for a down payment?
Yes, That's Right!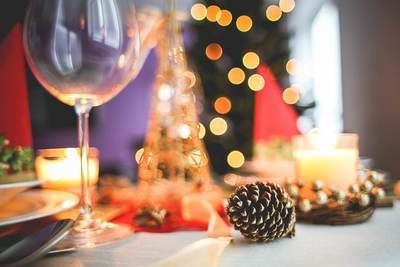 Using the Washington State Housing Finance Commission (WSHFC) down payment assistance programs, you can borrow up to 4% of the purchase price of a home which is generally enough to obtain an FHA loan (mortgage) because with that loan you only need a 3.5% down payment!
With this program, you may even be able to be in your own home for the Holidays!
Join me this Saturday, November 11th to learn more!
Click this link to get to the Eventbrite info and FREE tickets!