Recently, we sold a home for Monica and Neil, their 4 kids, and their dog so that they could have some room to roam after living in a new neighborhood for 10+ years. We loved working closely with them throughout the selling and buying process, and we're proud to be able to serve families like theirs all over the Vancouver area!
We asked them to share their experience working with Front Door Realty, and this is what they said...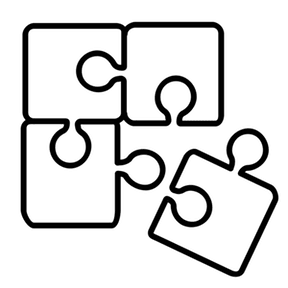 The Challenges
There were a lot of moving parts during the sale of their previous home and purchase of the new one. Showing a home with 4 small children and a dog isn't always the easiest (or quietest) option, but by staying in close touch during the process, we were able to work around any scheduling conflicts that came up.
Some worries that were involved with the process included what to do if their home sold before they had a chance to find another one, and the rising prices in our area. We helped market their home effectively and make a move at just the right time to ensure they found what they were looking for.
Monica and Neil fell in love with a fixer-upper and needed to put a contingent offer in. They had a sale fail on their current home and seller of the new home wouldn't wait for another buyer, so both houses went back on the market...
This home needed sizeable repairs, so when they got their house under contract the second time, the seller decided to lower his price significantly so they were able to move forward with their dream home again.

The Positives
During our strong negotiation, we were able to rent their former home for a while to give the family time to move. Plus, they got a new roof on the house they were buying so they had a bigger remodeling budget!
Monica and Neil were able to close on both homes on time, move in, and start fixing up the house.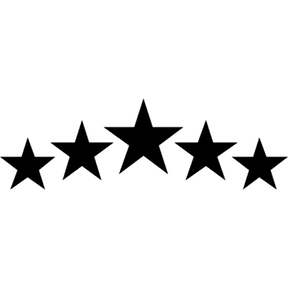 Front Door Realty has helped Monica and Neil's family buy and sell 3 homes in the last 10 years. They even referred their parents to us!
We were diligent in scouting out and making sure they had what they needed. On their purchase, we negotiated strongly to get repairs and updates done that they may not have been able to afford to do otherwise. While their house was on the market, our team checking in on their home and their pup when they were out of town.
---
We were so happy to be able to help Monica and Neil find the right home for them. Whether you're buying or selling in the Vancouver area, we're here for you.