How Staging Changes the Stats
In 2017, The National Association of Realtors came out with a profile of home staging that painted a more than positive picture for staging a home.
One of their most shocking stats is that only 4% of home buyers were not affected by the staging of a home.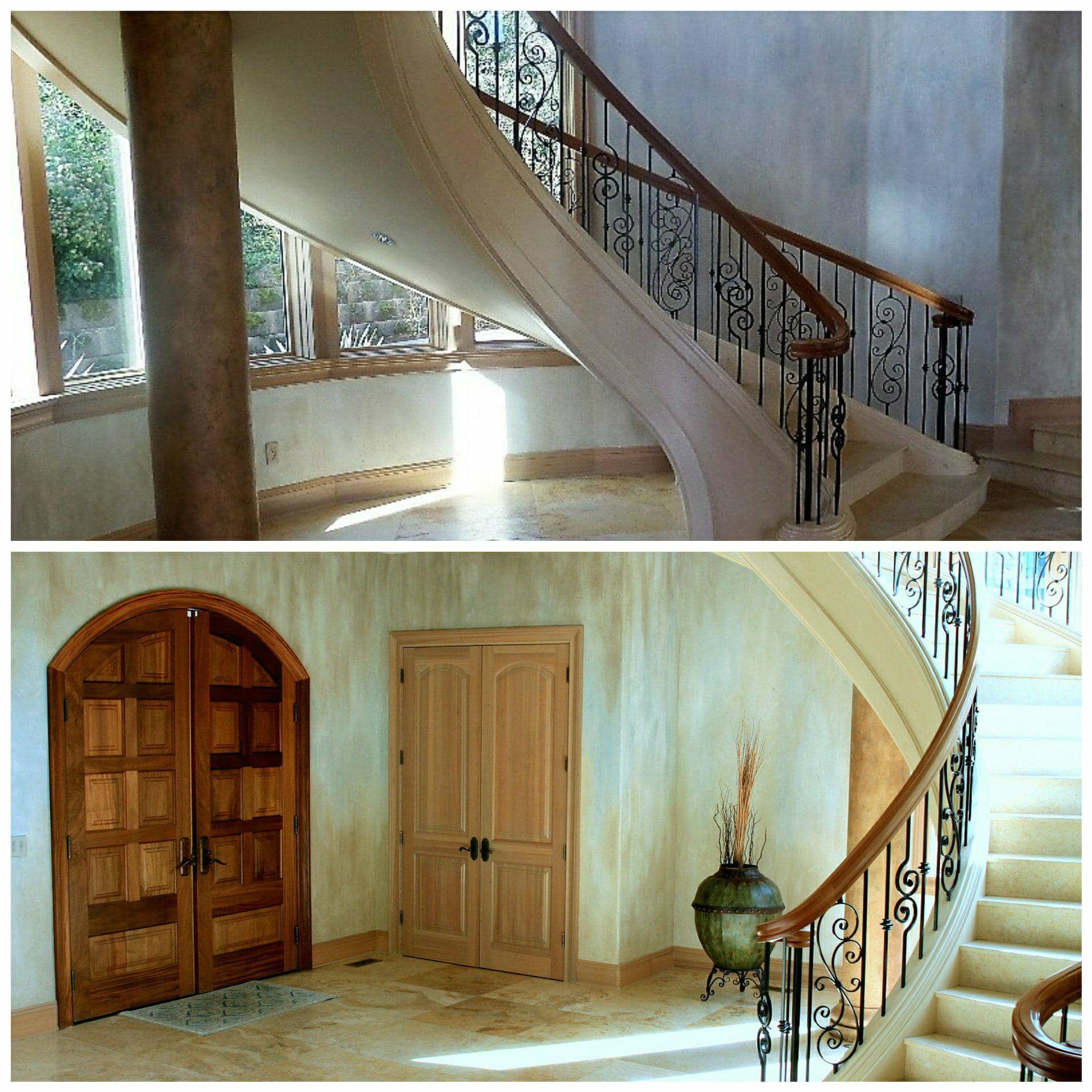 By staging a home, you are taking out all of your things that are personal, and either using pieces you already have, or using a professional staging expert's pieces to create a neutral home-y vibe. 77% of people said it was easier to visualize the house as a future home once it was staged. In the above picture, the top is before and the bottom is after, small accents like a vase and carpet impacting the view.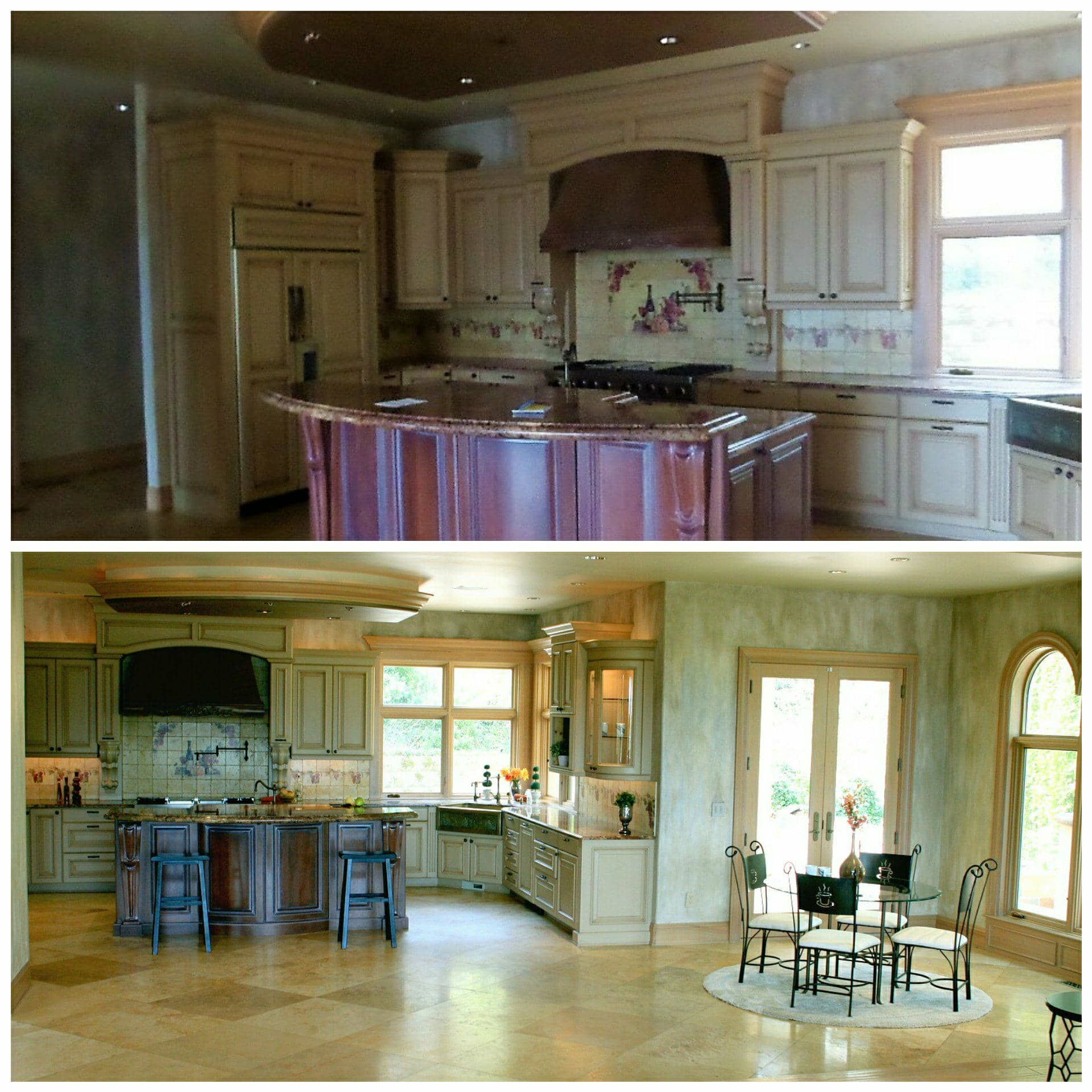 You may think of all the rooms you have to stage and get overwhelemed, but don't! Staging a few rooms and showcasing them is really what is important. The living room was found to be the most important at 55%, then the master bedroom at 51%, and finally the kitchen, following closely at 41%.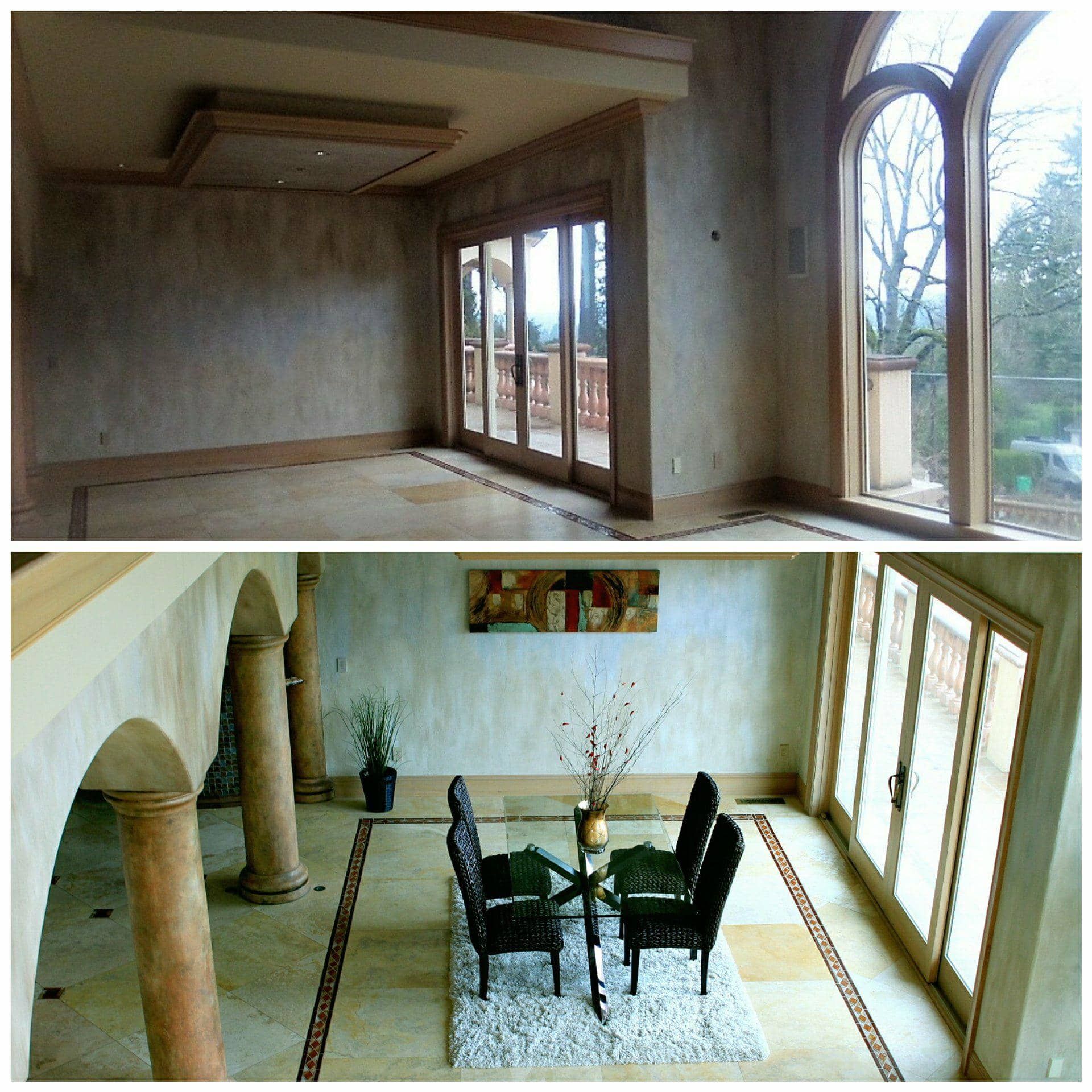 Crazy enough, staging can actually affect the value of a home with a third of staged houses getting an extra 1-5% more than others in the area that aren't staged!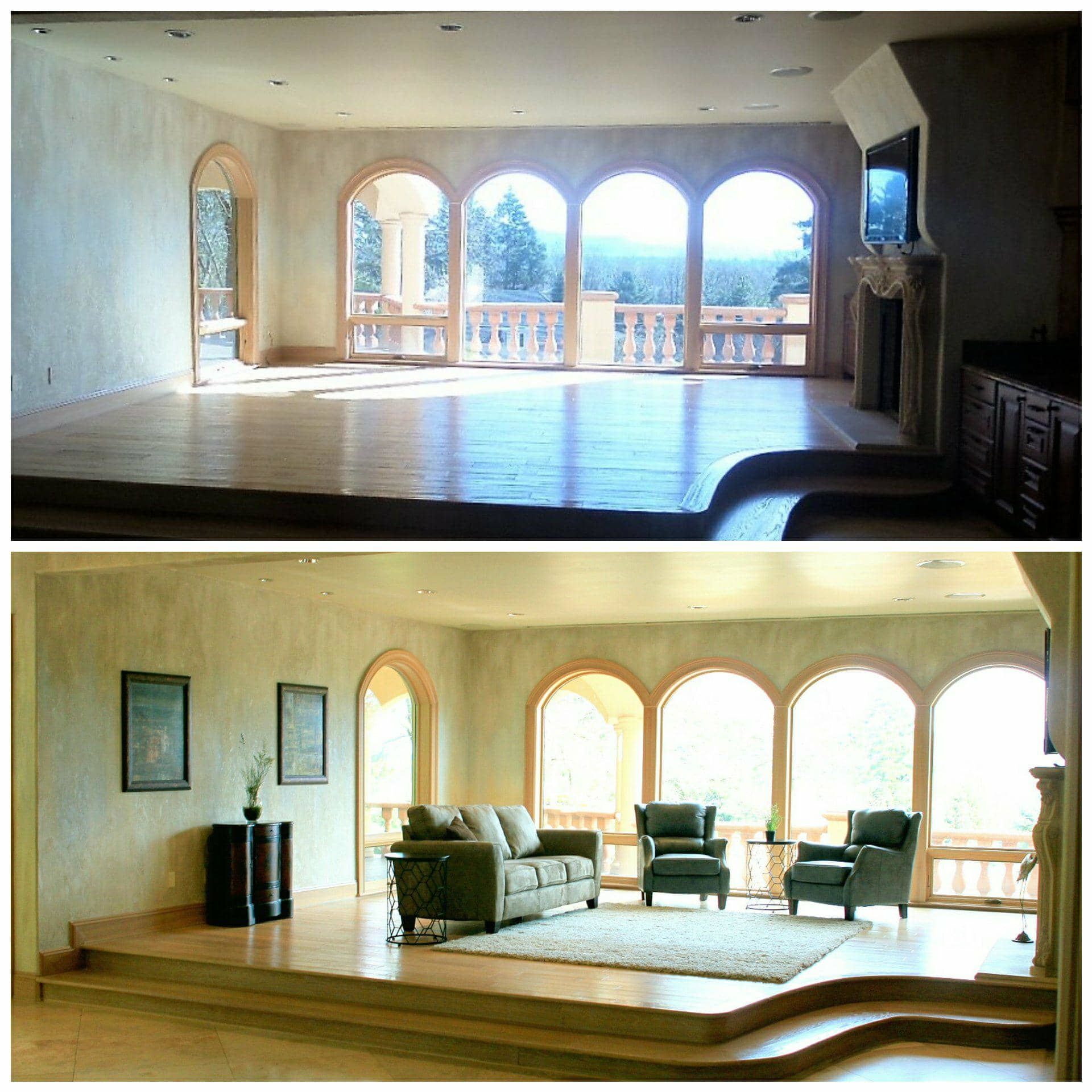 If you can't afford to stage, at least think about de-cluttering. De-cluttering and staging have proven to reduce time on the market by 62%!
Doesn't this house look amazing? It is near Dunthorpe. Want more info? Give us a call any day 9-5 at 360-910-3586.