Help Needed For Our Veteran Client
Meet Ron and Mary, an 89-year old Army Veteran and his wife of 46 years. Ron and Mary just purchased their very first home in Kelso, Washington, where they will reside with their daughter, Cristol (their full-time caregiver) and her partner.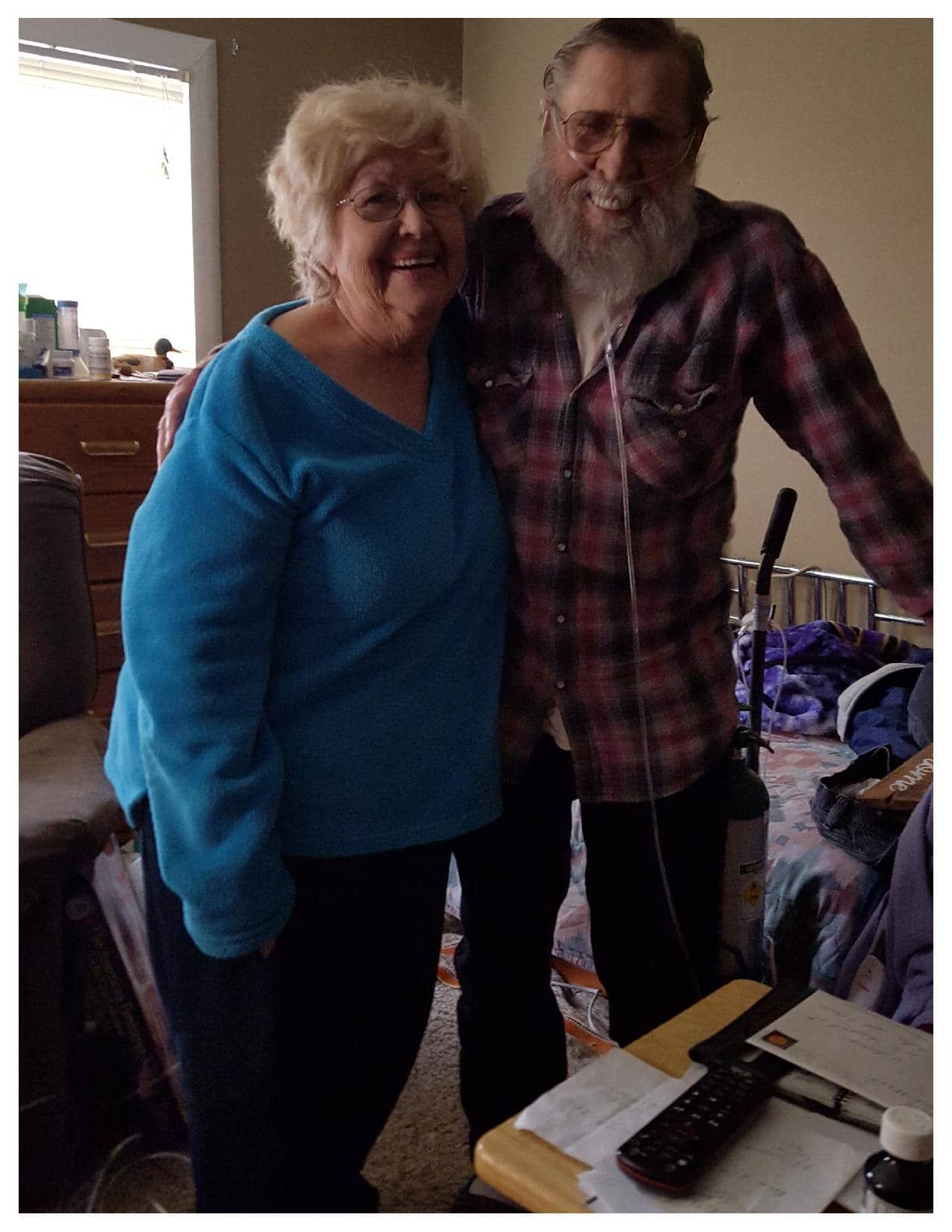 Unfortunately, at only 840 square feet, things are getting a little crowded at Ron and Mary's place, and they could really use some help converting their detached garage to additional living space. The couple have been unable to convert the garage at this time due to a lack of general resources. Expanding the living quarters will be key to their quality of life in the new home.
Below is a list of items/jobs that are needed to complete the project. If you or anyone you know is willing to donate materials, labor, skills, professional guidance, or anything else, please contact Tracy at (503) 475-3242 and [email protected]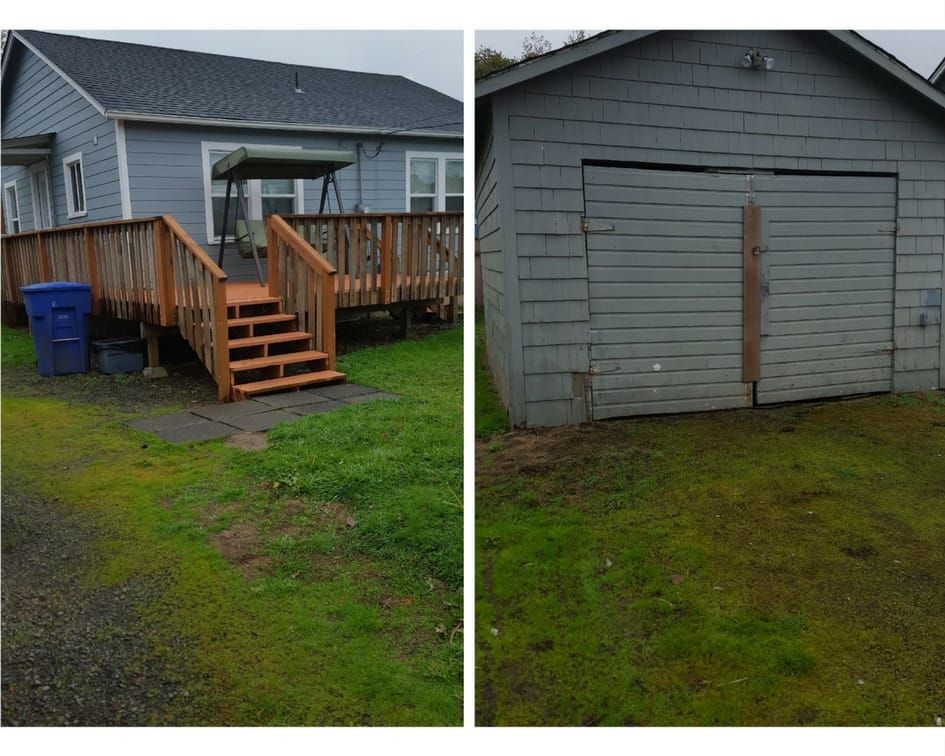 Projects/Needs:
-Concrete work
-Electrical
-Plumbing for bathroom
-Roofing
-Flooring insulation
-Sheetrock
-Doors
-Windows
-A shed for tools
-Fencing
-General Contractor