Give More 24 - Southwest Washingtons Day to Give

Give More 24! is a community-driven, online giving movement that allows do-gooders to, instantly and easily, connect to the causes they care about in southwest Washington.
Join us on September 21st as we help our Furry Friends! This year, Front Door Realty will be matching donations for Furry Friends up to $2,000!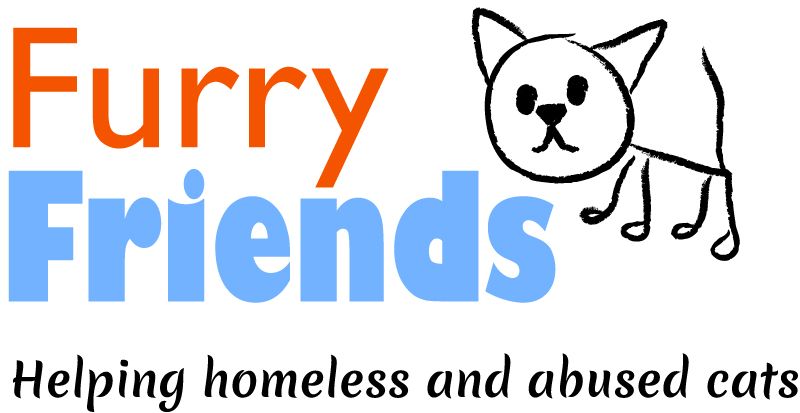 At Furry Friends, we are hoping to raise funding to cover the extraordinary medical expenses of cats in our care. These costs include veterinary bills for emergency surgeries, as well as ongoing treatments and lifelong medications. Furry Friends is committed to providing the best possible medical care to the cats they rescue before placing them in their "furever" homes, but to do that we need your help.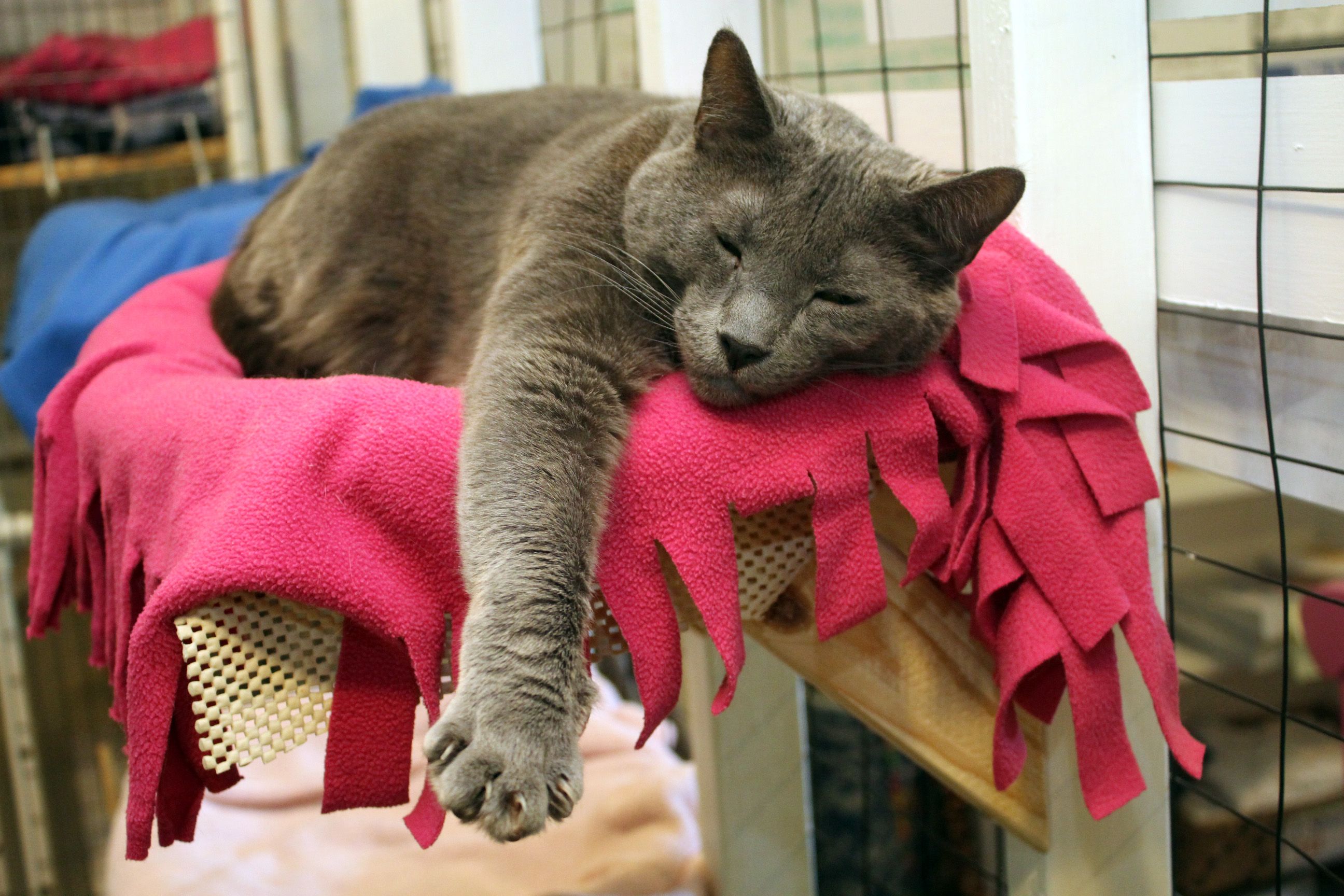 Every tax-deductible donation made to Furry Friends through Give More 24! will help Furry Friends cover the extraordinary medical bills of cats like Dash and Nova.
Want to join in on this extraordinary day of giving? Click here!