Expert Opinions On The Mortgage Rate Increase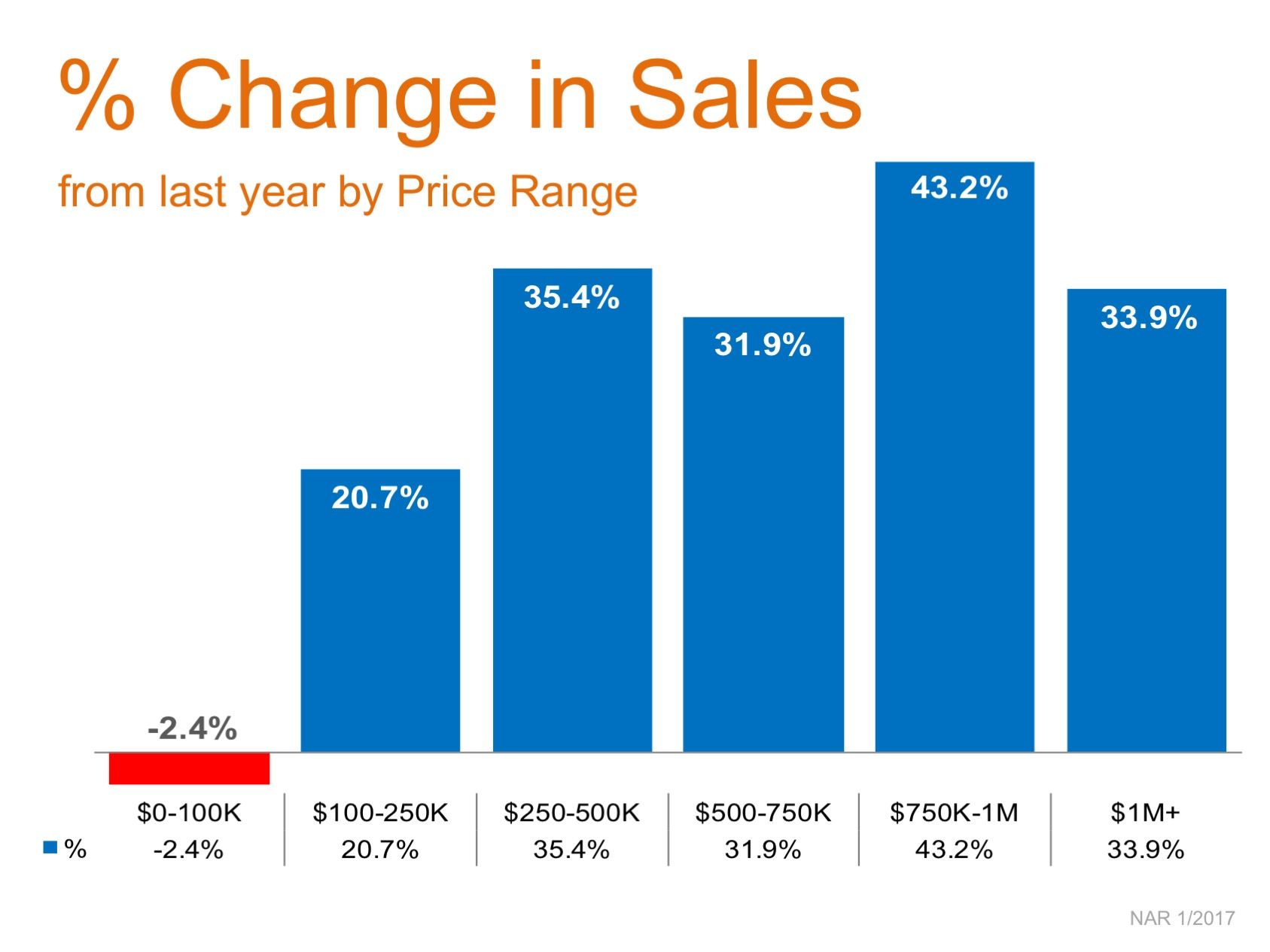 Laurie Goodman, Co-director of the Urban Institute's Housing Finance Policy Center, has this to say:
"In 1984, 1994, 2000, and 2013, every time we have rate increases, we have increases in nominal home prices. We expect this to be more pronounced, as there is a big demand-and-supply gap at the present time."
Scott Anderson, Chief Economist for Bank of the West, has this to say:
"The tightening labor market, rising wage growth, high levels of consumer confidence and a millennial generation with a pent-up demand for housing should allow the housing market to weather the storm of gradually rising interest rates."
Bob Walters, President & COO of retail mortgage lender Quicken Loans has this to say:
"A modest increase in mortgage rates won't have much of an effect on home purchases."
First American Chief Economist Mark Fleming has this to say:
"Our survey data shows that mortgage rates would have to be significantly higher to have any meaningful impact. The house buying power that borrowers have, even with rates below five percent, still remains historically strong."