Contest - Best Pet Costume Photo!
At Front Door Realty, we ❤️ all fur babies and want to see yours all dressed up for Halloween. If you have a great picture of your costumed pet, enter our pet photo contest!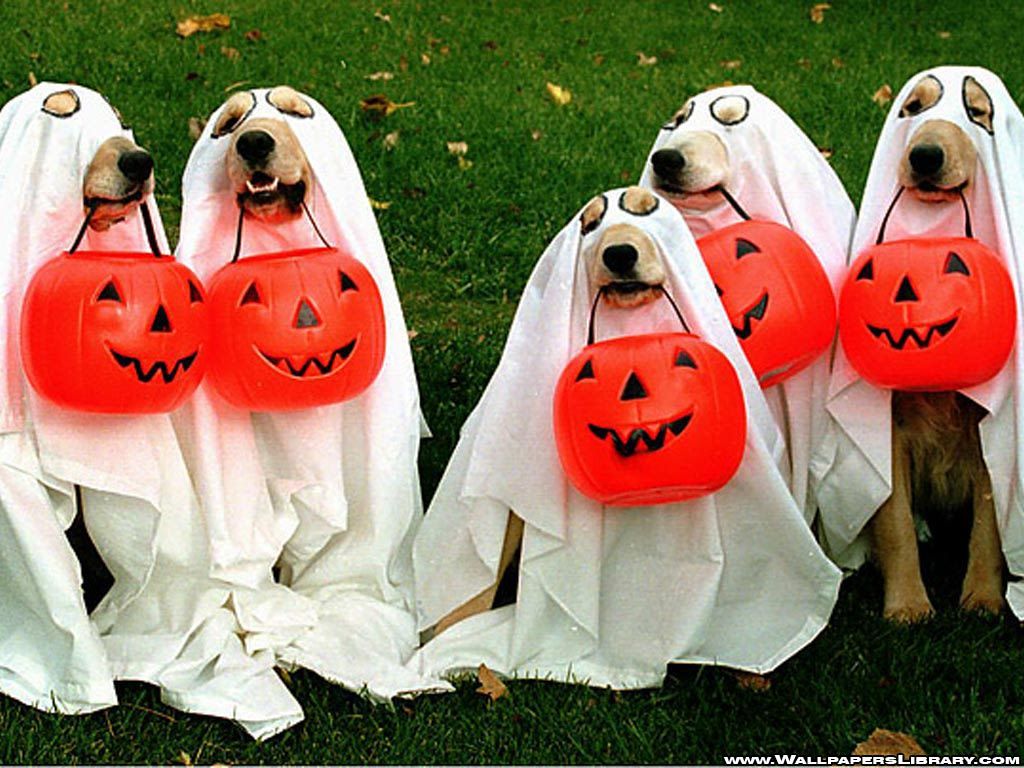 Official Rules:
Dress your pet up and snap a photo
Like our Facebook page by clicking here
Click on our Facebook contest link
Upload a photo of your costumed pet as a photo comment in the post
Winner selection will be based on the photo comment with the most ❤️'s
Share the post with your friends and get them to vote!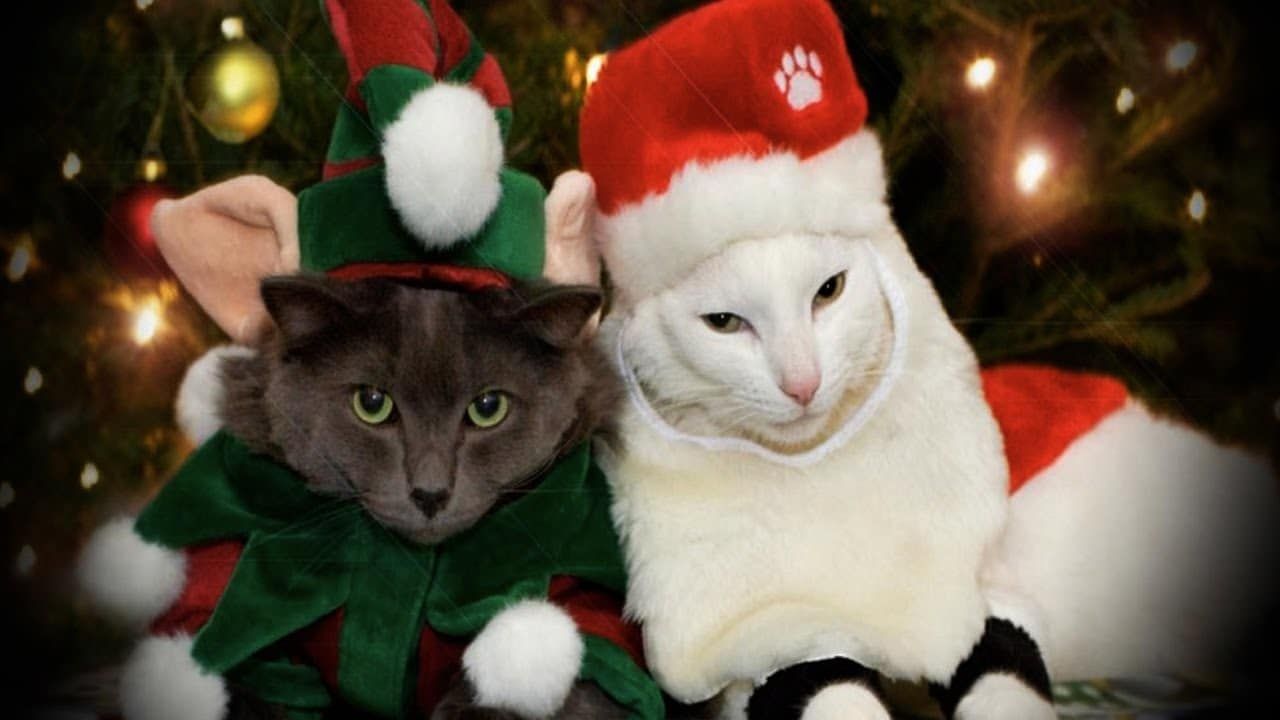 Prizes will be as follows:
Deadline for entries is midnight on 10/31/2017. Click here to access our Facebook contest page and upload a photo of your costumed pet! ***Open to residents in Oregon and Washington only.