5 Articles With Reading Twice
Have you had time to check out our new blog posts recently? If you missed them, don't worry, here are the most popular:
1. Five Most Instagrammable Places in Vancouver: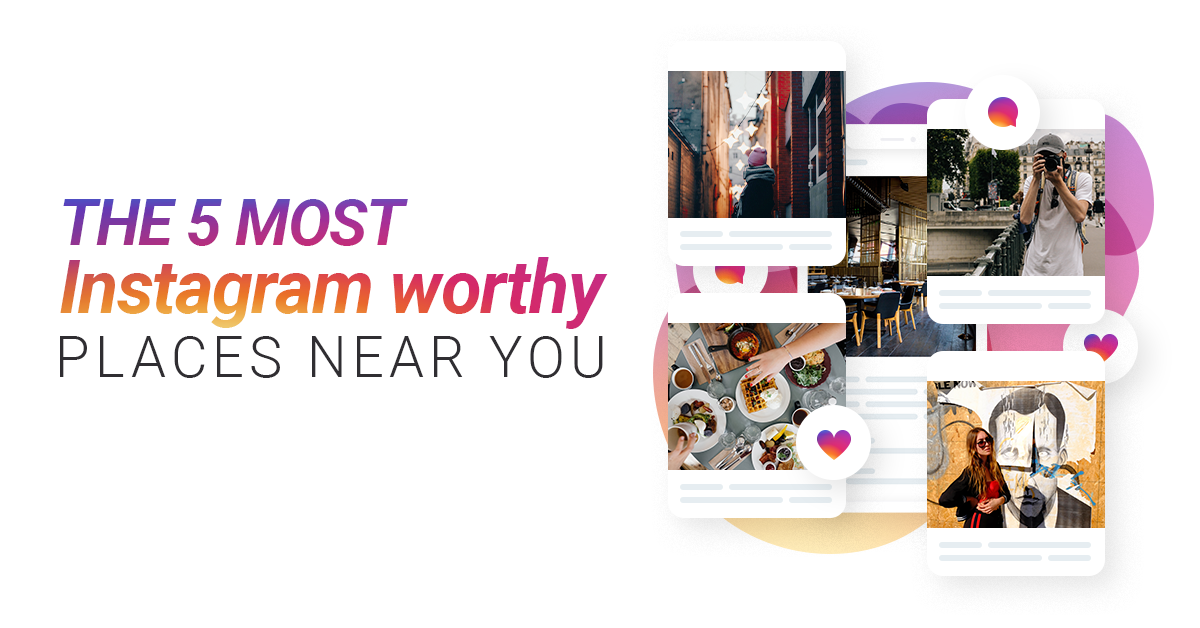 Whether you're an avid blogger or just starting out on Instagram, these are spots you don'...
Read this if… you love finding new places to share around town or want to know where you should take your next selfie.
2. 3 Game of Thrones Castles You've G.O.T. to See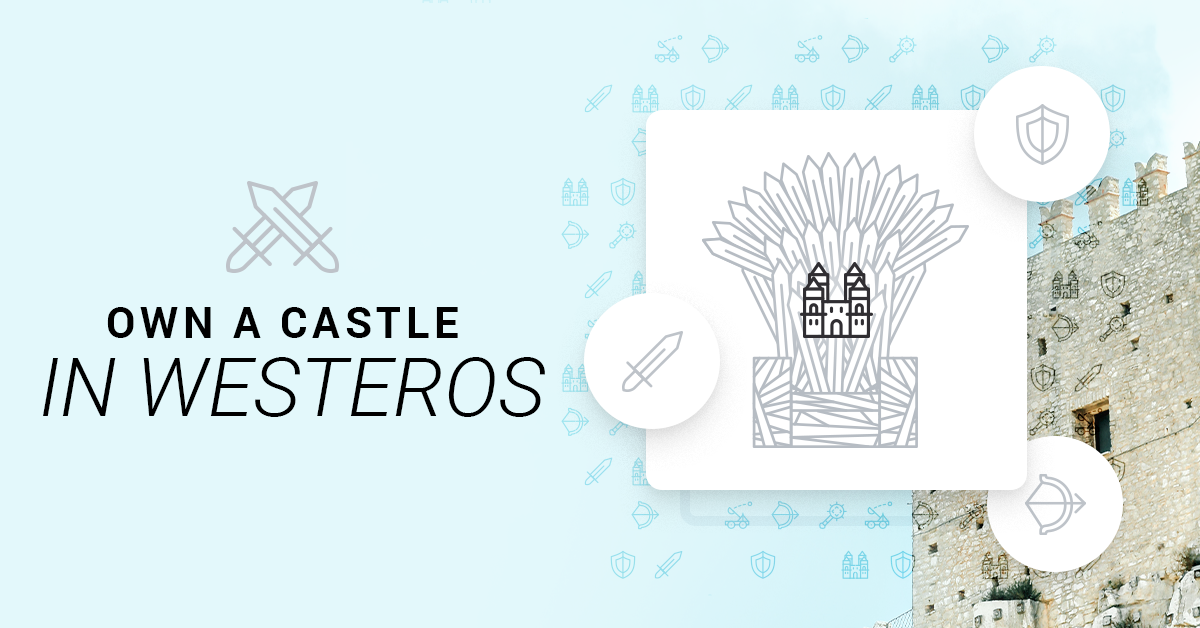 Could you make yourself at home in a castle fit for a King or a Khaleesi?...
Read this if… owning a castle from HBO's Game of Thrones is appealing to you (even though the final season was a complete let down to many). Spoiler Alert: We hear the Red Keep is only accepting cash offers.
3. Is Selling Your Home Right Now A Mistake?
Before going down a long and stressful journey, let's first decide if selling your h...
Read this if… you're looking for an honest opinion on whether or not you should sell your home right now. Almost every real estate agent will say you should. But there are times you should not.
4. Love It Or List It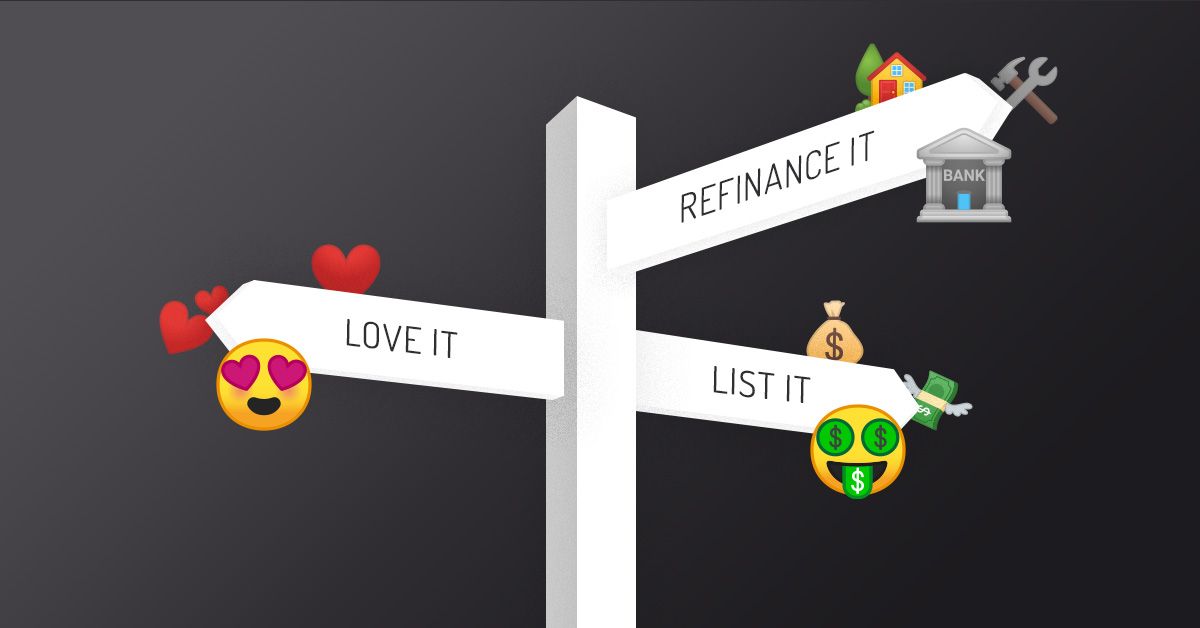 Despite what real estate reality shows might have led you to believe, the decision to sell...
Read this if… you love to watch the HGTV show Love It Or List It, or you need help deciding if you should stay put and give your home some love, or put it on the market.
5. The Hidden Costs of Selling Your Home The Silicon Valley Way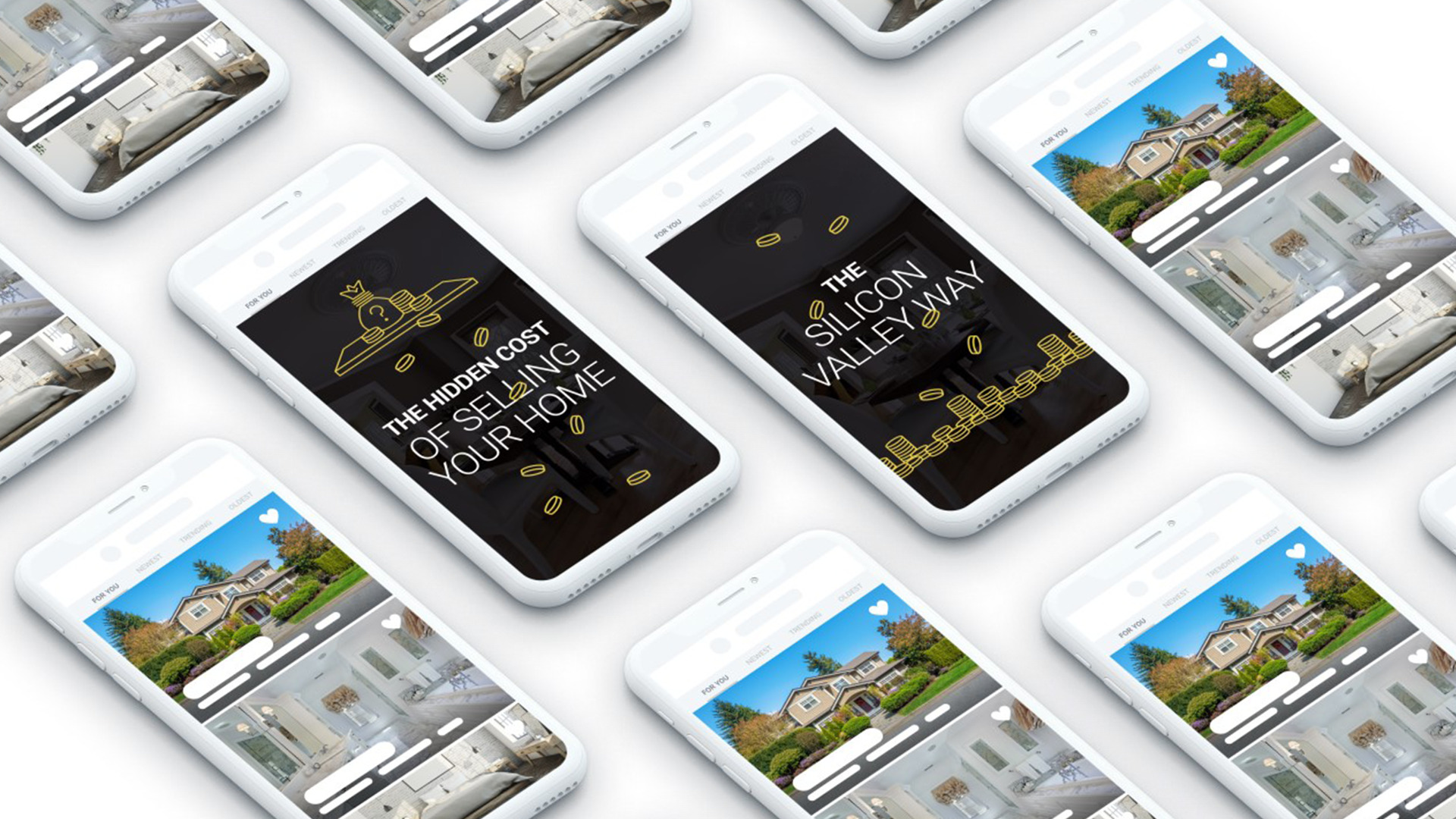 Getting your home sold in just one day with multiple offers might sound too good to be tru...
Read this if… you've been bombarded by services that promise the quick sale of your home from "Silicon Valley" companies. Pay close attention to what the actual consumers who tried these services say about the experience.
P.S. Is there anything specific you'd like to see us cover on our blog? Any must-attend local events coming up? New restaurants opening? Charities we should know about and help spread awareness for? Let us know!