5 Upgrades That Do Not Add Value To Your Home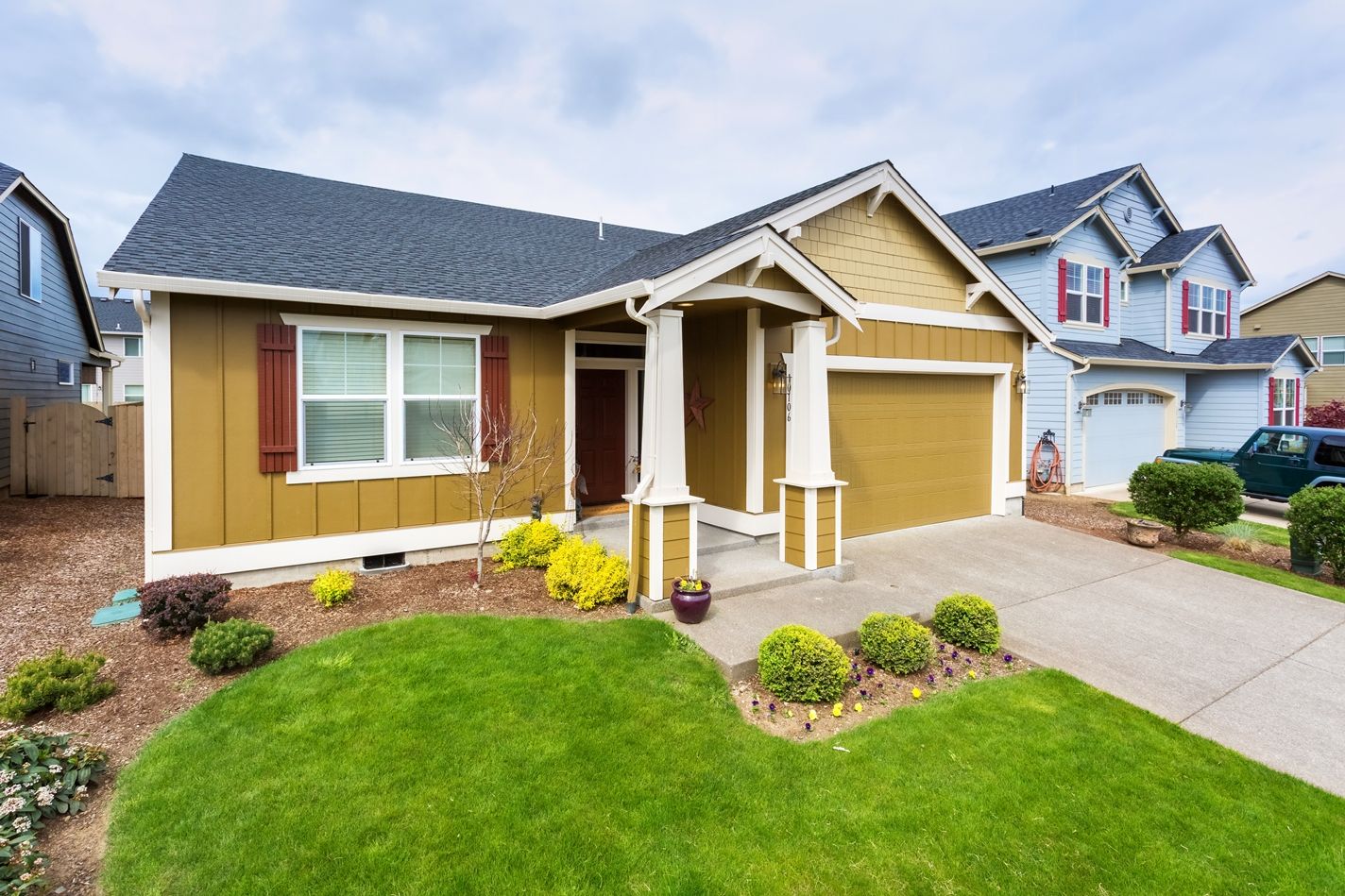 Today I'm going over the five upgrades you should avoid when preparing to list your home.
If you're looking to put your home on the market, there are probably some projects you have your eye on to increase its value before you list. While some upgrades are going to do wonders when it comes to your bottom line, there are five things you should avoid doing if you want a good return on your updating investment.
Extensive professional landscaping. Skip adding that super expensive water feature in the backyard.
New roof, gutters, sprinkler system, or HVAC. Updating these things is a plus, but the appraiser isn't going to add any extra value to your home for them.
Swimming pool or spa. If you want to add one or both of these things for personal enjoyment, do it! However, they won't add any resale value, so don't put them in for the purpose of the sale.
Painting. It will help sell your home, but the appraiser won't give fresh paint any value in the appraisal.
Solar panels. A salesman might tell you solar panels will increase the value of your home, but they won't. In fact, if you used financing, you'll have to pay off the solar panels before you sell your home.