4 Things Agents Wish Sellers Knew
According to the NAR (National Association of Realtors©) across the board, there are several things that tend to be hang-ups and touchy subjects that are hard to approach in the sale process. When selling your home, PREP is key and being prepared for what is ahead is the best way to help with a smooth sale experience.
As an Agent, we never, want to hurt your clients' feelings. But undoubtedly there are a few things that pop up in the course of transactions that you wish sellers already knew so that you could avoid having some awkward conversations with them. Real estate pros chime in at realtor.com® with some of the top things they wish sellers knew about selling a home, including:
Your home decor isn't always perfect for selling.
"While your home may be beautifully decorated, it still looks like your home, not the buyer's," Teresa Stephenson, vice president of a residential brokerage at Platinum Properties in New York, told realtor.com®. Clutter, in particular, can make a home feel cramped. "You don't have to pay to have your home staged, but if you don't buy into the concept that 'less is more,' you'll pay when it comes time to sell," Stephenson adds.
Stop being so secretive with your agent.
Sellers need to disclose any problems with the property, like a broken air conditioner, leaky faucets, water damage, or termite infestation. "Don't keep any of your home's flaws from your agent because you are scared it might hurt your sale," says Karen Elmir, founder and CEO of the Elmir Group in Miami. The listing agent is on the homeowner's side, but she must be aware of what needs to be fixed or what could become an issue in a transaction going forward.
Remodeling doesn't guarantee a price uptick.
While remodeling projects may enhance a property, the projects homeowners take on are never a guarantee of payback at resale. "An ROI, or return, on a home's upgrades does not necessarily increase value," says Michael Kelczewski, a real estate pro with Brandywine Fine Properties Sotheby's International Realty in Delaware and Maryland. The payback will greatly depend on what type of home improvement was completed. (Read more: The Remodeling Impact Report)
Be ready to fix some things.
Sellers may have to spend a few bucks to get their home ready to sell. For example, they may need to "replace the trim the dogs scratched up," says Katie Messenger, a real estate pro with Bello Dimora Real Estate Network in Kentucky and Cincinnati. "Clean the scuff marks off the walls. Power-wash the algae off the vinyl siding. To you, it's totally normal because you've lived with these issues for years. To buyers, these will look like expensive repairs, which means they'll have to lowball you, or not make an offer at all, because your house 'needs a lot of work.'"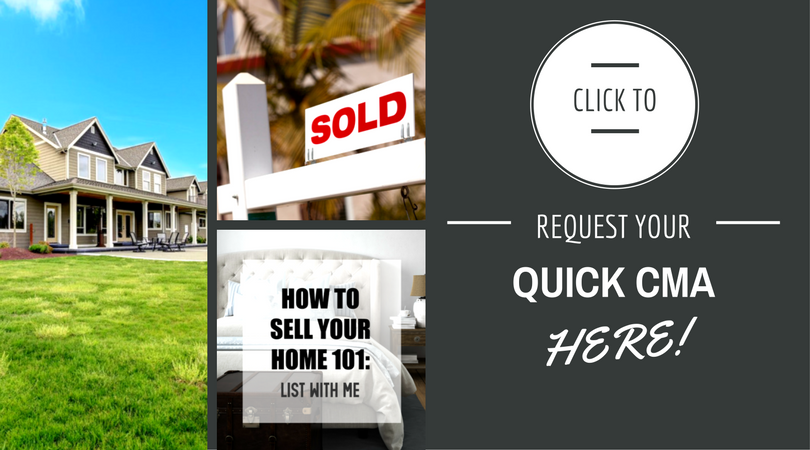 Source: "9 Things Every Real Estate Agent Wish You Knew About Selling Your Home," realtor.com® (Sept. 20, 2017)